Multi day treks with Mackenzie Alpine Horse Trekking
Mackenzie Alpine Horse Trekking operate a short distance along Godley Peaks Road, behind the Tekapo Village.
In addition to operating a series of popular day treks, MAHT offer a number of multi-day trek options throughout the warmer months of November through to March.
Lake Tekapo lies at the foot of the Southern Alps in the tussock covered Mackenzie Basin. The scenery that is the Mackenzie Basin - the dark chiseled mountains and golden tussock plains, creates some of the greatest horse trekking country that you will find anywhere.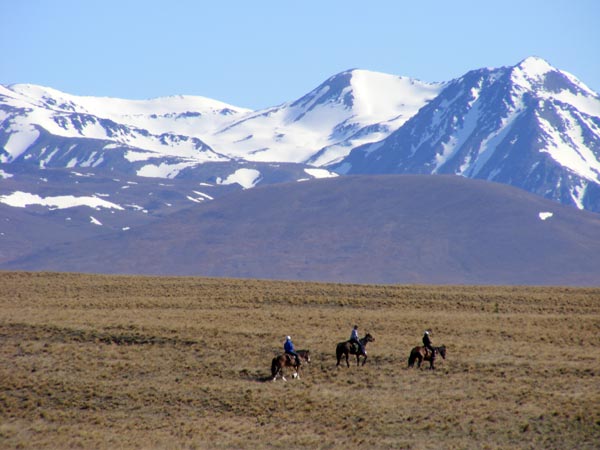 In addition to their short duration treks, MAHT offers a range of longer duration horse treks, from overnight through to 6 days.
This page contains a small number of multi-day trek highlights.
The next scheduled 6 day Multi-day trek is on the 6th of March 2011, but overnight treks are available on demand.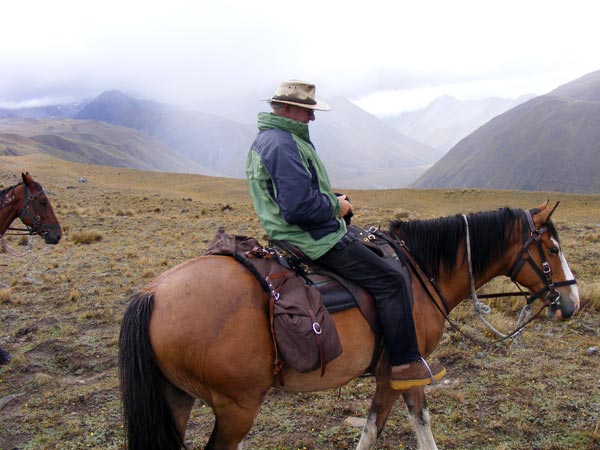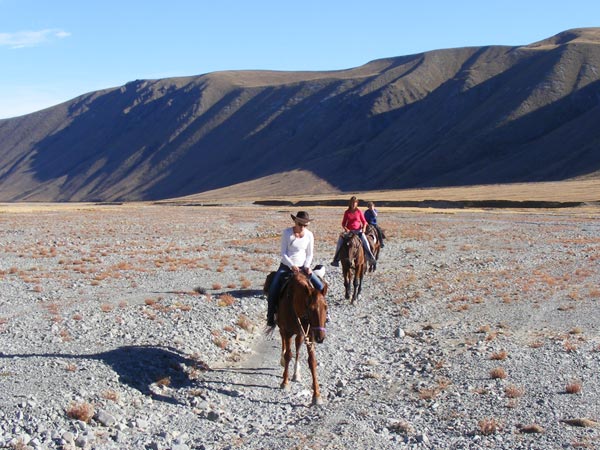 For more information on Mackenzie Alpine Hourse Trekking, visit their page under our activities listings.
Click here for more information.
View our Feature Archive for past features on Lake Tekapo
© Copyright Tekapo Tourism Ltd