Lochinver Run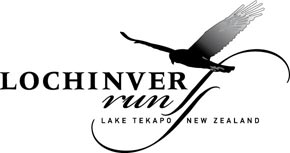 Lake Tekapo and it's surrounding mountains are reputably one of New Zealand's most iconic mountain vistas. With the development of the Lochinver Run residential estate on the gentle slopes of Lake Tekapo's growing village, the opportunity now exists for discerning investors to build a home with expansive views of some of New Zealand's best alpine scenery.
Click on this image to activate interactive panorama
Over a century ago visitors settled overnight to rest and submerge themselves in the beauty of the land and sky around them at the old Tekapo Hotel by the lake. Nestled against the hillside, Lochinver Run is the original site of the hotel's farm, which grazed livestock for the dining room table.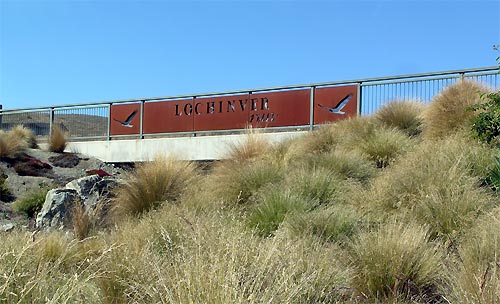 Created to blend with the natural surroundings of the Mackenzie Country, Lochinver Run boasts a domain area empathetically landscaped with mountain plants, glacial rocks and a wetland sanctuary for native fauna and flora. The amenities that have been developed are also sympathetic to the landscape and ensure an overall feeling of space and style.

Contact information

Contact John Murphy (03) 4438406

© Copyright Tekapo Tourism Ltd