Simply Inspired Photography

Bev Bell is a professional wedding photographer who delights in capturing the love, passion and fun of your wedding day. She believes in creating memories that will last not only your lifetime, but for generations to come.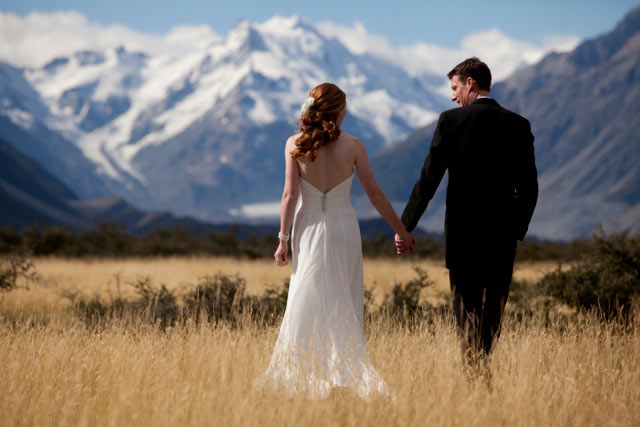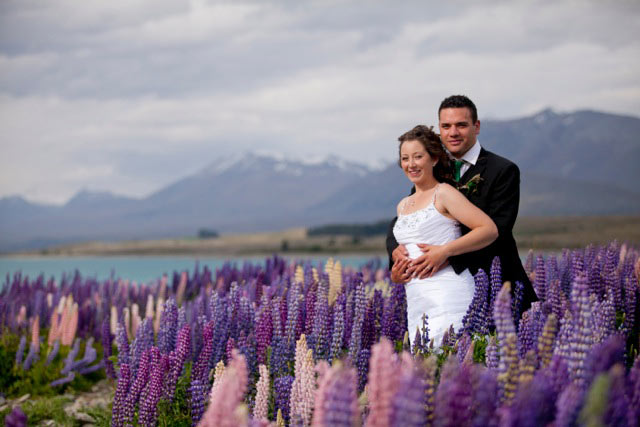 Bev has her own unique style, and her warm, outgoing personality will make even the most nervous bride, feel relaxed.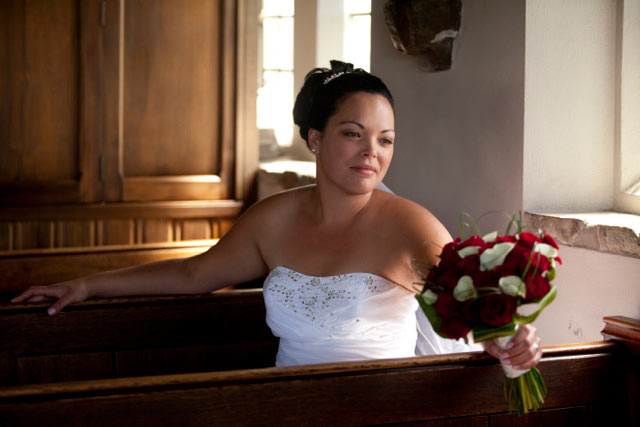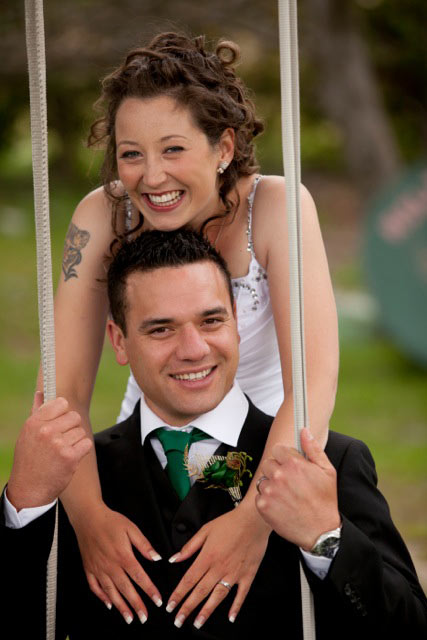 © Copyright Tekapo Tourism Ltd